We believe, as a commercial Brahman breeder, we are able to run our registered Brahman herd on a very practical basis. Thus enabling us to supply ourselves as well as every other commercial meat producer with top genetics for a larger profit margin. Therefore
We concentrate on fertility (latest official figures indicate a fertility status of 84%), connected to a weaning weight off the veld with only a phosphate lick In order to achieve this, cows need to structurally sound with a tenacity and adaptability to their harsh, hostile African bush environment.
85% Trait leader scrotal EBV's in the Breed.
Milk EBV`s 30% above breed average
Show achievements has never been a factor in our breeding philosophy as the artificial and subjective judging is no norm.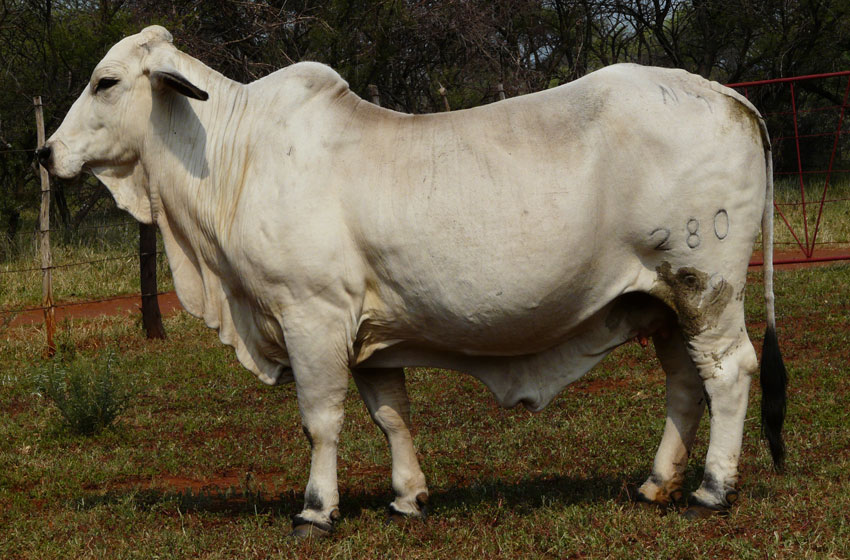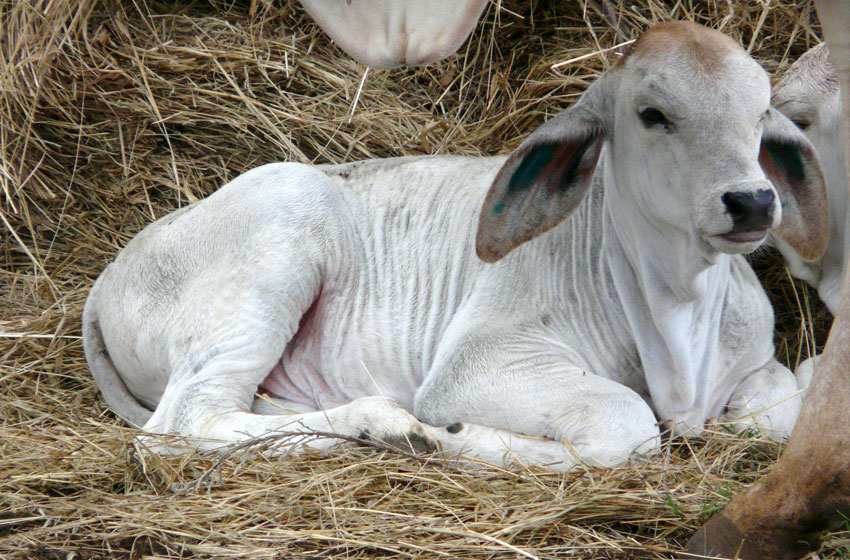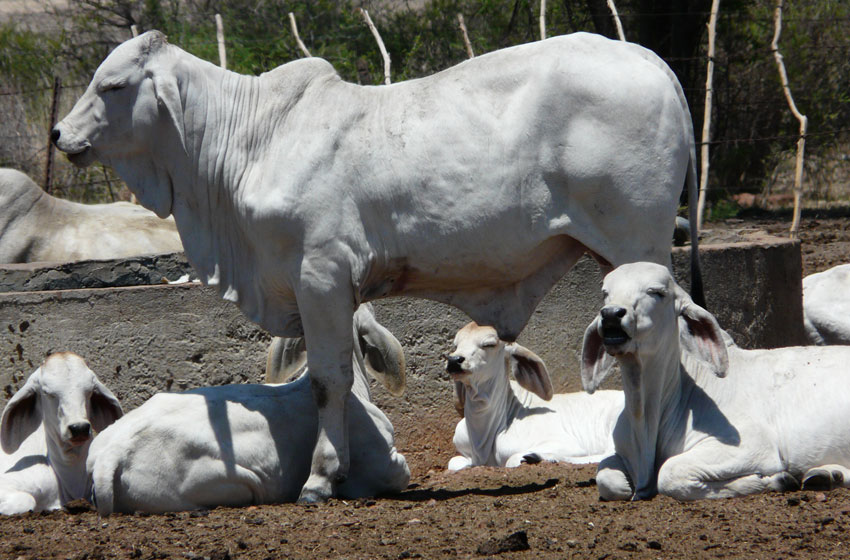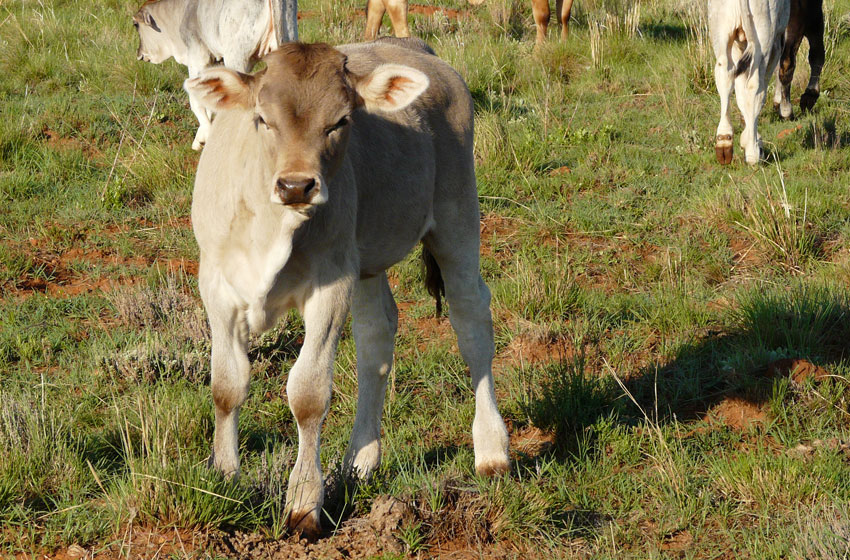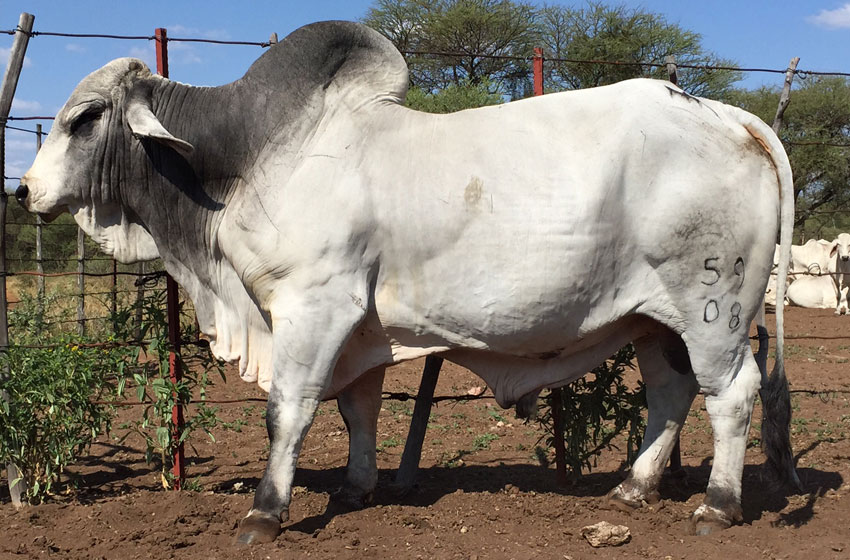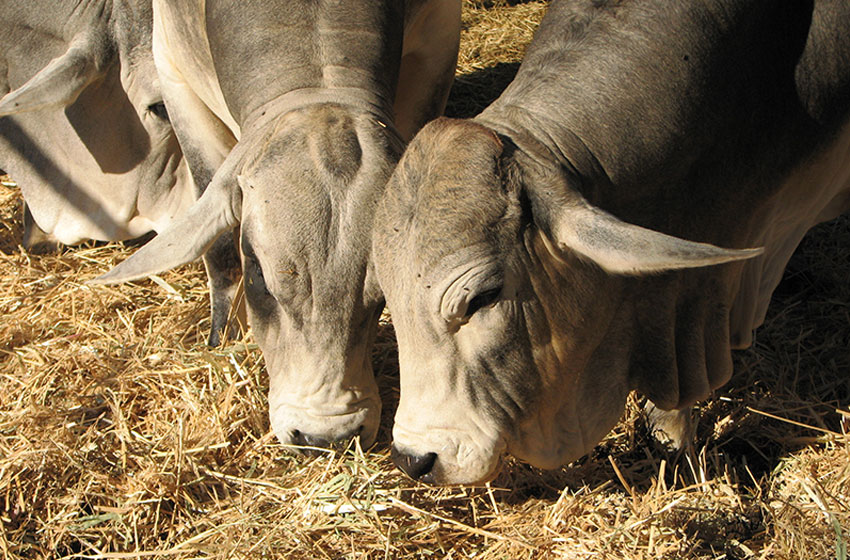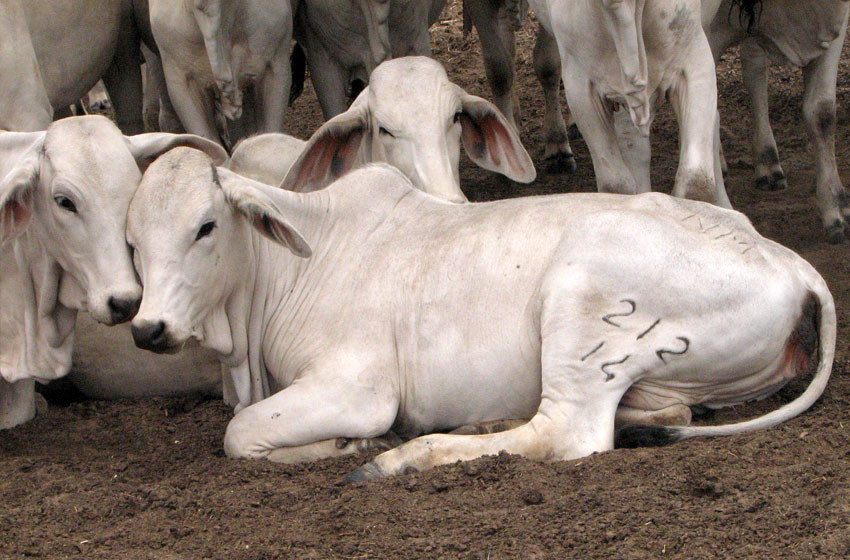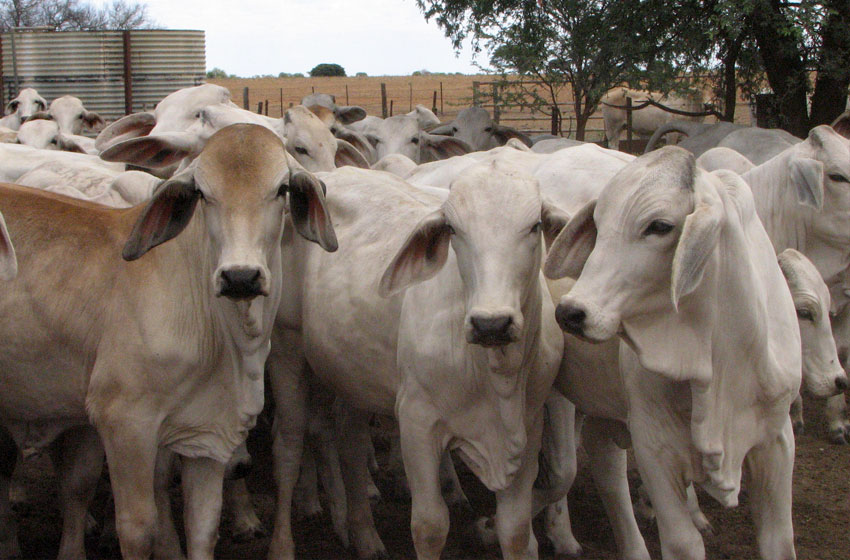 Breeding Practice
Performance testing is the foundation of the Loriza herd. Nico and Julene started performance testing on a group of 120 calves in 1978. Today we have one of the worlds largest private data base of measures and weights of the Brahman breed.
How is this used?
The basis of matings decided upon in October annually rests on performance records. A computer printout of every cow's progeny, its ancestors' performance records as well as EBV's is used. Each cow is individually viewed together with any progeny still in the herd. It is then decided if its full potential is being exploited, if so she will be re-mated to the same bull. Alternatively the cow will be correctively mated or culled.
We believe the cow's genetic contribution is indeed more than 50%, as male progeny are sold while female progeny are retained to have a great influence on the average percentage, thus profitability.
Selection of herd sires
Bulls are sold at 30 months, thus herd sires need to be singled out at 2 years. A combination of visual judging and breeding values (EBV's) is used. Selection is based upon the performance of the bull itself, its sire and its dam as well as grand-dam.
With regard to measured achievement in the Loriza herd, there is no better example than SA Studbook's official EBV values in respect of "superior milk", "superior growth", "gentleness" and " even more growth!"