Who we are
Tommiesrus (Pty) Ltd is a farming enterprise in which the entire family is actively involved. We are based in the center of Africa's 'Southern Meat Zone", consisting of South Africa, Botswana, Namibia and Zimbabwe.
The entire operation consist of approximately 1500 head of fully registered Brahmans and approximately 4000 head of grade Brahmans on 23 000 hectares of hard African bush, where only the toughest survive the tick borne diseases and many roaming leopards and other carnivores. The rest of the operation comprises 5000 hectares in the Lichtenburg district of which 2500 hectares is used for the cultivation of maize.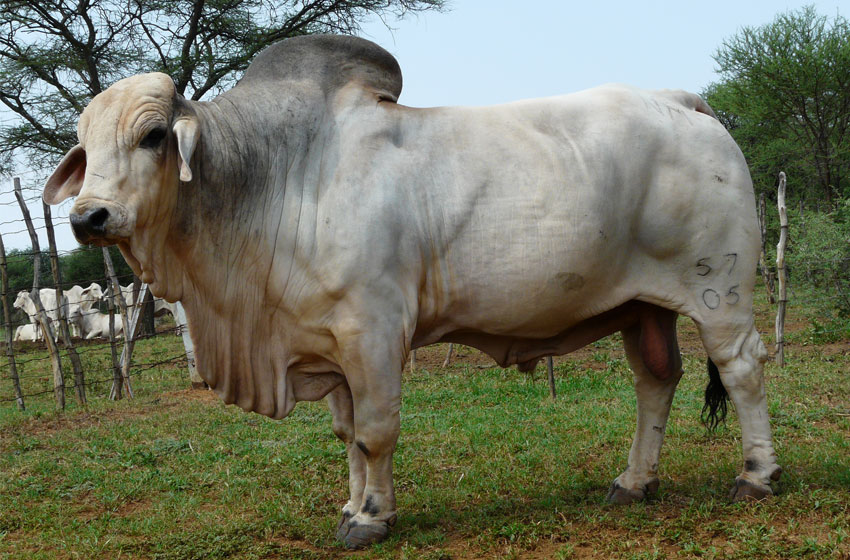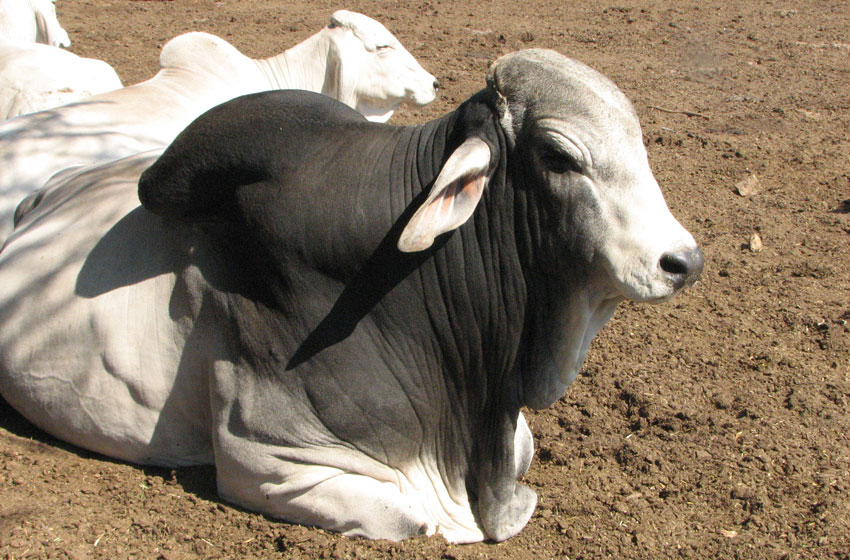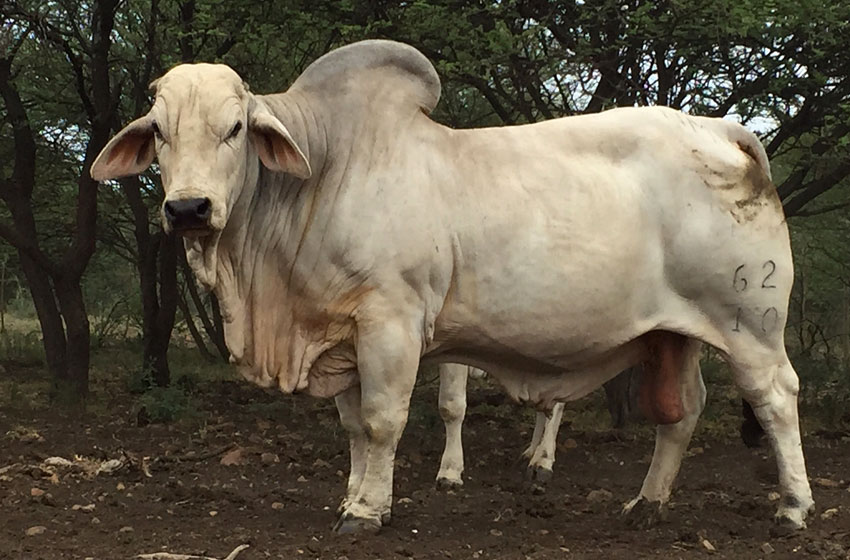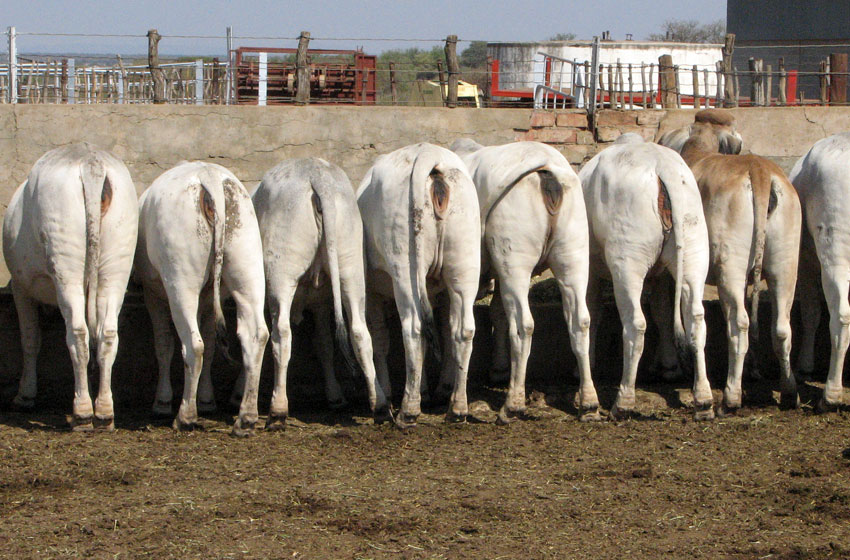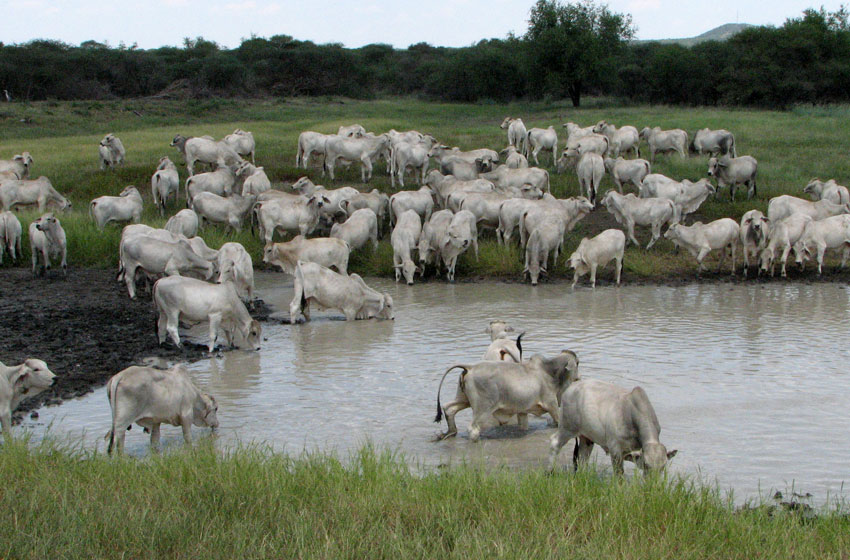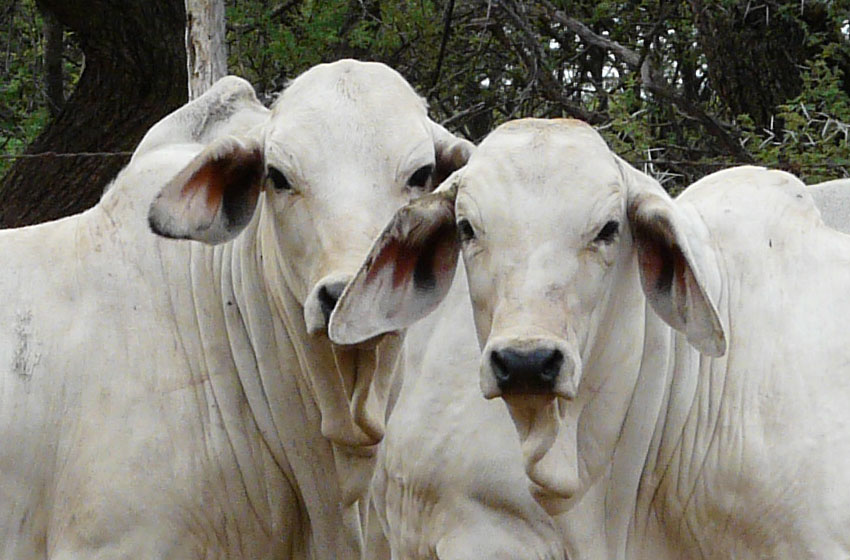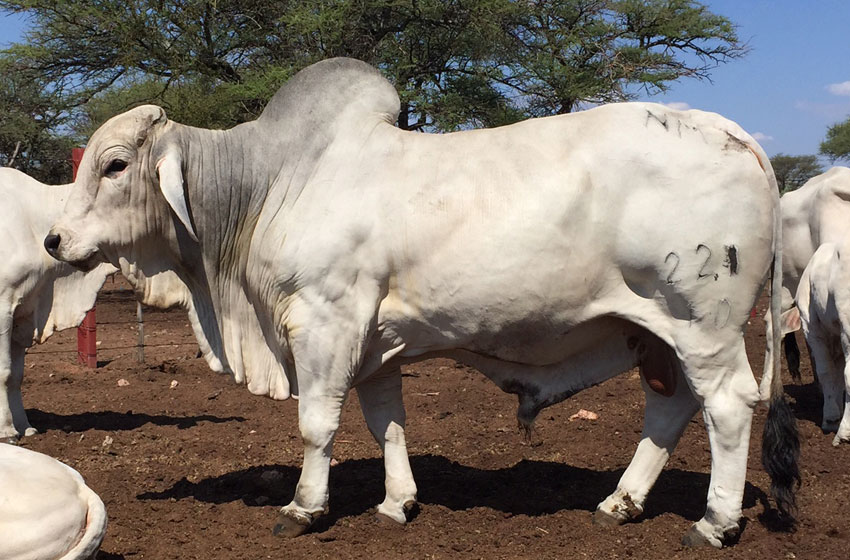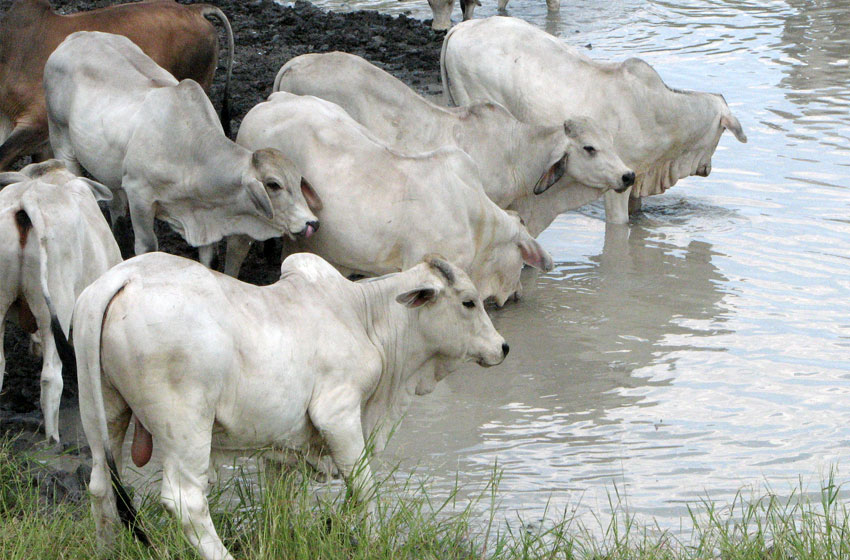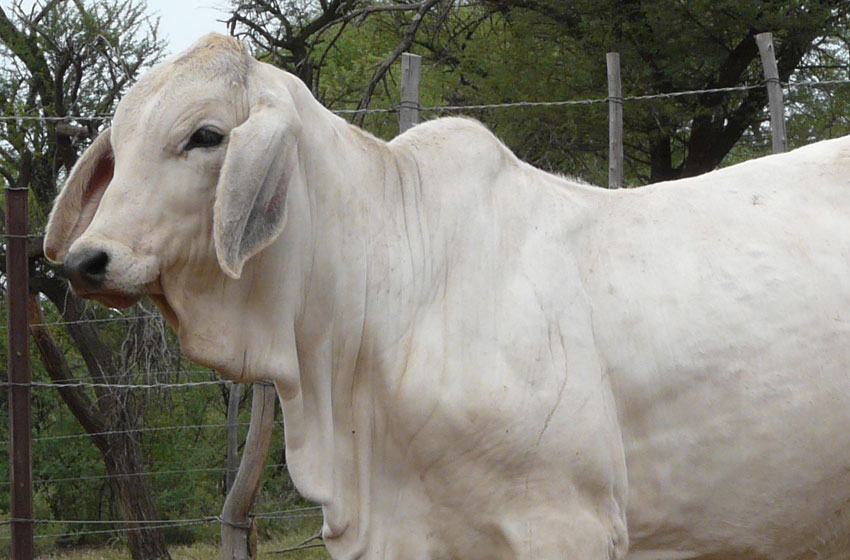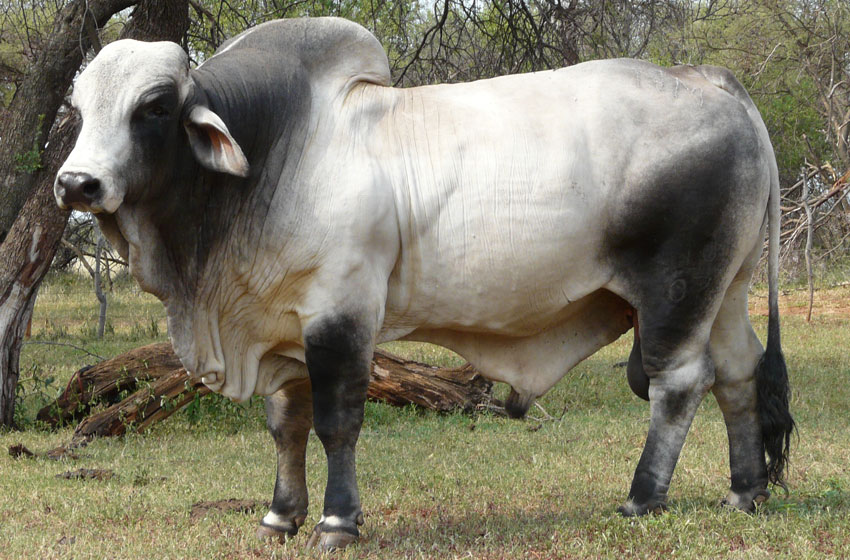 Our roots
In 1960 the Loriza herd originated with the import of three Stuart heifers and a Hudgins bull from Texas, USA. Three more heifers were added in 1965 from Howard Parker's well known V8 herd and in 1969 a prize bull from the Sugarlands herd joined the Loriza ranks. With the aid of performance testing this genetic base has been molded into a predictable herd with fertility, milk, adaptability and hardy animals with a gentle temperament.
Since 1978 more than 33 000 calves have been performance tested through phases A and B. More than 4000 bulls have been through phase D. The Loriza herd has survived all the depressions in the livestock cycle because we retain a constant breeding philosophy with no "gimmicks". Selection according to performance has been our only road to success. It has resulted in a process of continued improvement. Loriza will continue to supply the commercial and stud breeders with excellent genetics through careful selection, strict culling and rigorous performance testing.
The entire enterprise, stud as well as grade, is run on an extensive basis. The grazing being sweet bush veld with an average annual rainfall of 420 mm. These cattle are only supplemented with a phosphate lick.